Madrid's 3 best places to do yoga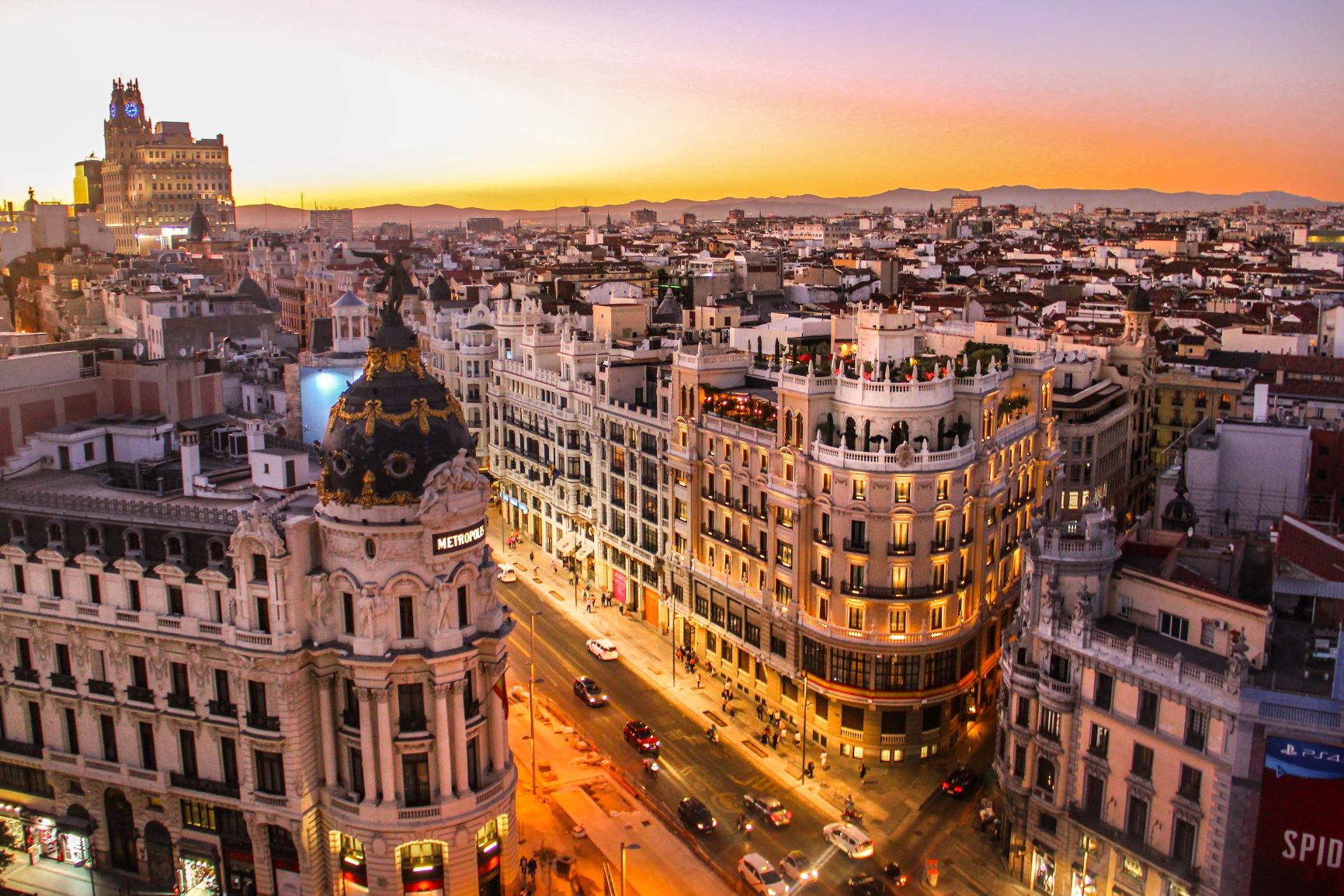 Yoga has come to the great European capitals to stay! Whether you are travelling to Berlin, Paris, Rome or Madrid, finding a centre where this practice is becoming more and more common. The best thing is to find a specialised centre where you can go and do your exercise as effectively as possible.
This is our selection of Yoga centres to enjoy Madrid and Yoga:
Sivananda
It is one of the most prestigious centres in the Spanish capital. Located in the street Eraso 4 has 300 square meters of facilities and more than 50 instructors to guide all levels and classes. They have free open classes to discover the center and organize multiple activities for all levels as the introduction to Ayurveda, positive thinking workshop or even Yoga retreats to other Spanish cities such as Almeria where you can combine exercise with the relaxation of spending a few days outside the capital.
One of the particularities of this center is that it focuses not only on the pure practice of Yoga but also on its entire universe. Thus, we find vegetarian cooking courses or meditation classes.
The prices vary according to the type of voucher that is taken around 300€ for an unlimited voucher of 6 months or 40€ the day of Yoga or 14€ the workshop. With special prices for students and unemployed.
Aushadhi
This school of Yoga was created by two instructors Eva and Marta Espeitia. The good thing about this center is that it works different modalities of Yoga (kundalini, Hatha among others). In addition, it is combined with singing sessions with the teacher and music Eva Espeitia.

In this centre you will find both theoretical and practical classes and there are many training courses and seminars such as Indian classical music which are unique in Madrid.
Shivay
Located in the Salamanca neighbourhood, this yoga centre has 100 square metres where Yoga classes and courses are given. It also has a section of classroom and online training for those wishing to have a degree in this field. There is also the possibility of personalized and individual training either Yoga, nutrition, meditation or emotional and mental cleansing.
It has an Ayurveda workshop that is the so-called "science of life" where nutrition is the basis of health. Thanks to a good diet it is possible to maintain an active and healthy body and mind and it is essential to dedicate some time to eat well and, above all, to nourish oneself. In this workshop it is advisable to do 2 "cleanings" a year that coincide with the changes of season from summer to autumn and from winter to spring. In these cleanings your body eliminates toxins and prepares for the change of season.