Yoga on the outside or inside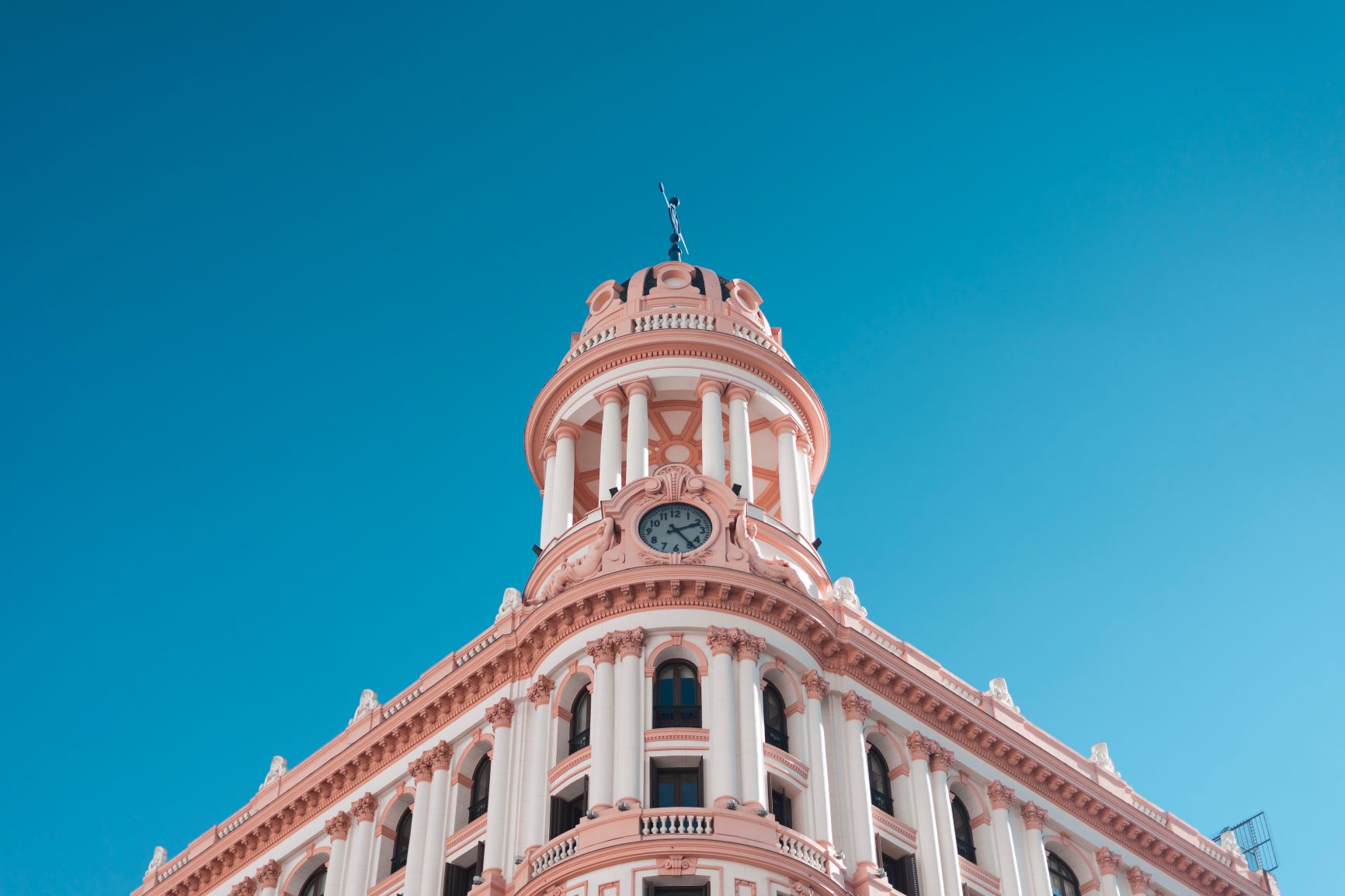 Yoga is a fairly flexible exercise as no large machines or instruments are needed. You only need a mat and your body to be able to practice it anywhere.
Most of the time we go to Yoga centers where the instructor receives us for a class of about 90 minutes. But Yoga is not only practiced inside a room but another option is to do it outdoors normally in contact with nature.
In warm places such as a beach, meadow or park there are many people we see with their mats doing their postures. The open air helps us to be in contact with nature at the same time that we meditate and become aware of the universe that surrounds us.
Another place where we can practice yoga is in our own home. The interior of our home is a source of energy as it is where we feel safe and can perform Yoga postures in intimacy.
There is no better place to do Yoga, just follow a series of guidelines for the space to transmit peace and tranquility:
A large space is required to be able to perform all postures without difficulty. Another key point is silence to help us connect with our inner self. On the outside, the noises of nature (the sea, the animals, the wind) have a positive influence on the practice since they are a motor and not an impediment to it. However, if there is noise of people or noises of cars the practice can not be fruitful. Inside, relaxing music can be played to help us disconnect from the pressure of everyday life.
Another factor that also influences practice is temperature. The best thing is to look for a neutral temperature since a class with a lot of cold or heat can disturb our concentration (with the exception of Yoga Bikram which is done at 40ºC). For that reason, in the outside you should look for warm places being spring and summer the most propitious seasons for this practice.
Cleanliness is also important when we are preparing to do a Yoga class. Yoga centers should always be very clean to transmit that sense of purity and will make the energies flow. Our house must be the reflection of our mind so if we want to practice Yoga inside it, it must be clean and tidy. As for the outside, the ideal is to look for a place clean of garbage or other pollutants because once again, this place has to transmit purity.
Finally, enlightenment is another factor that can have an impact on the practice of Yoga. Outdoors you should opt for spaces with the energy of the sun and luminous. Also, in the interior should opt for spaces with natural light and avoid those that may give a feeling of darkness.